Climate Control Systems
Most homes in America are equipped with some sort of heating or climate control system.  The vast majority of those, especially in sunbelt climates like Arizona and the Southeast, are also equipped with an additional cooling system. This high level of indoor climate control has occurred gradually over the last sixty years or so.
Historically, homes were built around a centrally located heat source which was usually a wood burning fireplace. There was no such thing as "air conditioning" because it wasn't until the early 1900's that Willis Carrier invented it.  Even by 1965 only about 10% of US homes had the luxury.  The early cooling technologies were porches with shade and open windows to allow the breeze in. 
The fireplace of the past not only provided heat, it was also where meals were cooked and the room around it was the original "open plan" great room. The folks gathered there, ate there, and socialized there because it was the warmest and most comfortable place in the home. Technology marched on and we developed new fuels for our centrally located heat sources. As we advanced fuel sources from wood, to coal, to oil, and now to natural gas and electricity we have gradually been able to distribute both heating and cooling to any room in the home. In the process, our homes have tended to spread out and become larger. Central heating and cooling systems have become more efficient now. Combined with better construction technology, window and door improvements and insulation, our homes have cleaner air and are less costly to heat than ever. One effect of this has been home designs with more volume in the rooms (higher ceilings) and larger windows.
The newest systems eliminate central heat and a/c units altogether and replace them with individual combination heat/cool (ductless) units in every room. These can be controlled individually giving the home a nearly limitless combination of heating and cooling programs. The efficiency of any climate control system is to a large degree (no pun intended) dependent on the extent to which the home is airtight. Homes that are extremely airtight are easier to heat and cool but require special air exchangers (HRV).  HRV's bring in fresh air from outside, filter it, expel old stale interior air and do so while minimizing any effect on the interior air temperature.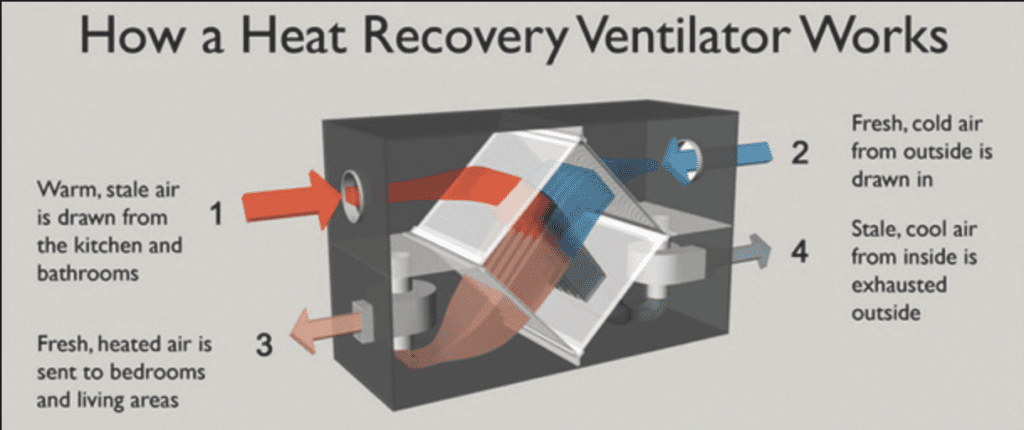 For homeowners, the key parts of the climate control system that you need to know about are the thermostat, furnaces and heat sources, air quality/filters/registers/ducts, condensate drains and exhaust fans.
Save
Save
Save
Save
Save
Save
Save
Save
Save
Save
Save
Save
Save
Save
Save
Save