Central Vacuum
Central vacuums are some of the handiest appliances on the planet. These products are extremely powerful and ultimately convenient. Central vacuum systems have a very powerful main motor and an enormous filter unit that is mounted permanently
on a wall somewhere in the home. Because the actual motor unit is big, a bit noisy, and needs to be accessed regularly for service, these are usually mounted in the garage or in a remote equipment closet somewhere. The motor/filter unit is connected to the rest of the house with 1.5" diameter pipe that is built into the structure and runs to connection plates on the interior of the home. For maximum effect, central vacuum piping systems need to be "designed in" just like lighting and plumbing, as they are a permanent part of the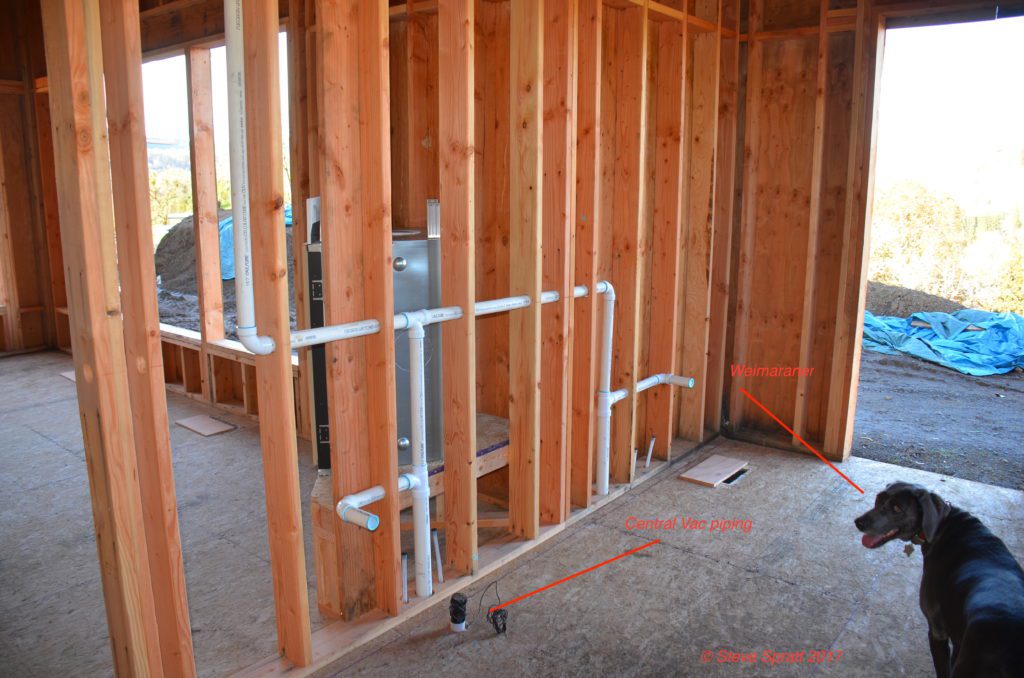 infrastructure of the home. Some systems can also be retrofit into existing structures. Hoses can then be attached to these connection plates for actual use. The soft, furniture-safe hoses come in various lengths in order to reach any places in your home that need to be cleaned. Because the big heavy motor is mounted remotely, all that is needed to clean the home is a lightweight hose with some tool attachment at the end. Tools and attachments are available for almost any vacuum cleaning job you can imagine. If the idea of storing long hoses is a problem, some manufacturers make models where the hose is actually stored invisibly up inside the vacuum piping of the wall. In addition to normal hose connections on the walls, some makers also offer retractable ceiling hoses for shop/garage use, and floor terminations where a
toe-kick
level vacuum slot can be opened and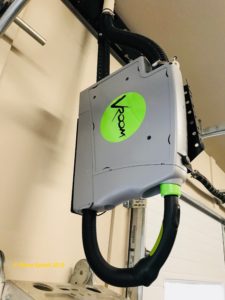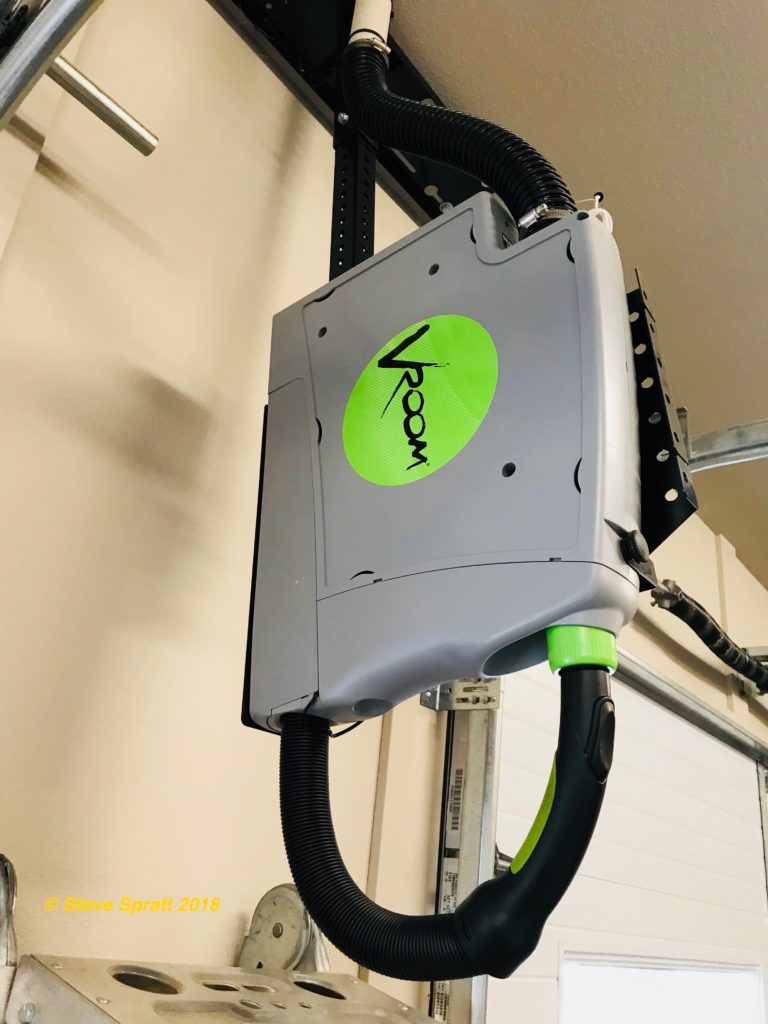 debris swept into the system. These toe-kick inlets are great for quick sweepings of busy areas like kitchens and bathrooms. Warning: central vacs are dry system vacuums only. Do not use them to suck up water or any other liquids as doing so can do permanent damage to the system.
To-Do

Find your appliance's owner's manual and place it in a secure location for instructions on your specific appliance. If you have lost the manual or want a second copy, you can usually find them on line.

Maintenance

1x per month: Keep the easily emptied catch basket and filters clean at all times.
1x per year: Inspect the hoses, connector plates and attachments for wear and clean/repair as needed.
Save
Save
Save
Save
Save
Save
Save
Save
Save
Save