Getting To Know Your Home!
New Homeowner Orientation
If you are a new homeowner or just want to be a better one, you really should take some time to get to know your home. Where are the controls for water, gas, electricity and sewer? Where are the access points to all the "hidden" spaces of the home? How do things turn on/off, open/shut, raise/lower, and lock/unlock? A good place to start is to take a look at this list of things every homeowner must know. Another good resource is our Glossary. In the glossary you can find the meaning of often used home terminology.
Where are your appliance and equipment manuals? Are they someplace they can be accessed easily? Where is your hot water heater, furnace, air conditioners and other equipment located. Where are your fire extinguishers, gas shut-off wrench, utility meters? Who are your utility providers, who will be your service providers and even where will you go to get groceries, pharmacy items and hardware? Where is your family emergency plan, go-bag and safety/survival kit?
All these things and more are important and should be part of a new homeowner orientation. Start with understanding some basic anatomy and terminology of your house, then follow up with a thorough walk-around and inspection.
Anatomy Of Your Home
Listed below are some structural parts of your home you will want to get to know. These are numerically matched to the diagram above. This is especially helpful if you are a brand new homeowner and need to communicate with contractors, service people or designers and architects. Learn these things right away.
For more detail the parts below are linked to other areas of this site.
Parts of your home

Wall stud
Cross brace
Exterior sheathing
Shingle siding
Horizontal lap siding
Gable vent
Door/window casing
Ceiling joists
Rafters
Perlin
Eave block
Fascia
Lookout
Gable
Roof sheathing
Roof paper
Chimney
Boot/jack flashing
Barge rafter
Eave block
Wall/step flashing
New homeowner orientation checklist:
Walk around
Take a walk around your home and look it over closely. Use some binoculars and examine the roof. Make note of anything that you don't know or if something looks strange or is obviously broken.
Do these things first to get to know your home:
Doors and locks
Utilities
Kitchen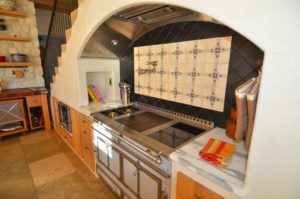 Baths
Other interior spaces-check in each room for
Other items to be located
Exterior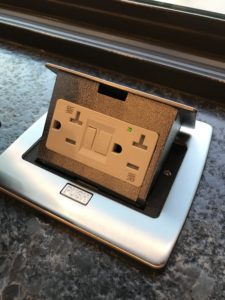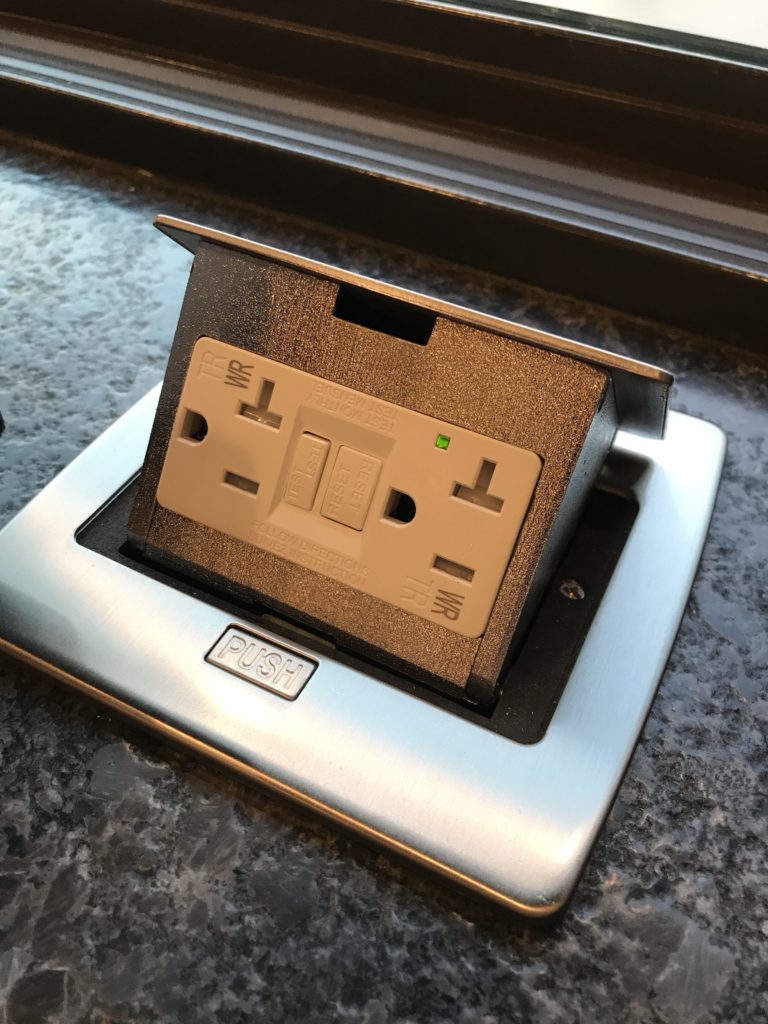 Equipment
Summary
Learn as much as you can about your home because it is a huge and worthwhile investment. The more you know about it the better care you can provide for it. Set up a housekeeping plan and a maintenance strategy and utilize these checklists to carry it out.
www.homepreservationmanual.comis the place to visit if you want information on: maintaining your home; how to improve air quality; ways to improve the real value of your home; what are the best housekeeping services; the problems with handymen services; how to plan and execute home renovation and home improvement projects; tips for spring cleaning; tidying up a messy house; and generally how to be a better homeowner.
Make sure you download your monthly maintenance checklistfor this month.
Linking to this site
Do you want to link to anything on this site? Please do! Go right ahead. I appreciate it and am honored to be considered as a resource on your website. Always feel free to link to anything you find helpful. Of course, please never copy anything (everything is copyrighted and registered), but link away and thanks!
Thank you!