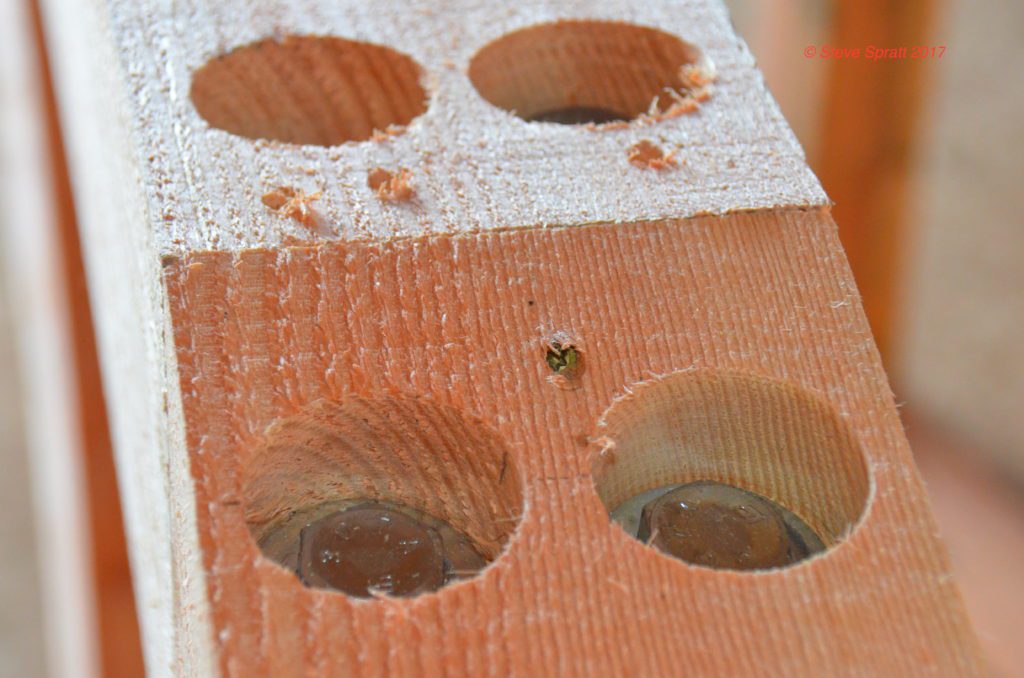 The structural elements of your home provide the solidity and strength needed to safely and attractively shelter, protect and nurture its inhabitants.
The design of your home must appeal to certain human needs, but it must also be strong enough to survive the demands of the geography and climate that it will be exposed to. These are tall orders. Weather and terrain can throw severe heat, cold, wind, rain, hail, blowing sand, earthquakes, fires, floods, mudslides, sea spray, falling leaves and Tsunamis at your home. Sometimes all of the above. Good structures must be able to withstand some serious punches.
At the same time, no one wants to live in a cave again. We like appealing appearance, fresh air, sunshine, beautiful views and, well, all the comforts of home. Good structures have to support these things as well.
Buildings tend to be constructed of materials that are readily and affordably available. Structural engineers have historically developed clever methods to make use of local materials in the best possible way. Fortunately, material availability across the US is now fluid enough that materials are universally available.  Safety has now become the primary factor that determines the structural design for new homes. So long as the safety requirements are met, architects can be fairly free to design aesthetically any way they want.
Concrete, steel, wood, masonry, adobe and rammed earth are all used in the US for structural elements.
Wood
The US is blessed with an abundance of forests, so wood is by far the most used material for framing homes.
Framing lumber is a renewable, organic, wood structural element made from sawn lengths of tree logs. Lumber is exceptionally desirable for construction for a number of reasons: 1) it is extremely strong and resistive to both tensile and compressive forces, 2) it has exceptional length versus its cross dimensions, 3) it is somewhat flexible and 4) it is easy to work by hand. These advantages far overshadow wood's drawbacks of being vulnerable to rot and fire.
Once harvested, the trees are cut into rough lengths and the logs transported to mills. Once at the mill, the bark is removed, the log examined and then carefully sawed into specific standard dimensions that are appropriate for use as boards or other structural members.
You are probably familiar with the terms two-by-four, or four-by-six. These describe the approximate thickness and width of each product. A two-by-four is approximately 2" by 4". The boards sold in lengths of 2' increments with 8' being the minimum up to about 20' in length. Longer lengths can be special ordered at extra cost.
Freshly cut, the lumber retains much of the trees prior moisture and is thus too wet for use as framing material and must be dried. This is because as the lumber dries it shrinks and changes shape slightly. Also, trapped wet lumber in an unvented wall cavity will quickly mold and rot. Neither the changing of shape nor the rot would be acceptable, so lumber used for framing is methodically dried down to below 14%, then all four sides are planed smooth to the proper finished dimensions before being shipped off for sale.
The drying and planing process removes approximately 0.1875" per side from the boards so the final dimensions of say a 2×4 will actually end up at around 1-5/8" x 3-5/8". This drives good carpenters crazy as they have to allow for up to ¼ inch or more of variance in their basic material, making any kind of precision extremely difficult. 
It should be noted that an ancient and highly effective method of preserving lumber and preventing its decay is to char the exterior of the dried lumber. You never hear about this method anymore as mass amounts of lumber are now treated with preservatives to help prevent them from rotting in moist situations or where they may come into direct contact with concrete or soil. Charred piles and posts used for Greek and Roman bridges and foundations have been found in almost perfect condition after 2000 years. SaveSaveSaveSave
Save
Save
Save
Save
Save
Save