Microwave Ovens
Microwave ovens, or "speed" ovens are another great technology from the post WWII era. The first microwave oven was envisioned by an American named Percy Spencer. He noticed that his candy bar melted when standing in the path of a radar device where he was working. The history books don't elaborate further, but you would think other things on his person may have been warming up noticeably also? Anyway, this led to the invention of the oven.
The first microwave oven was five feet tall and cost the equivalent of around $57,000 current dollars. Things have indeed improved in the microwave oven department.
Microwave ovens are now offered by every major appliance company and come in counter top, built-in and sliding drawer versions in a myriad of sizes and finishes. Some prices start below $200.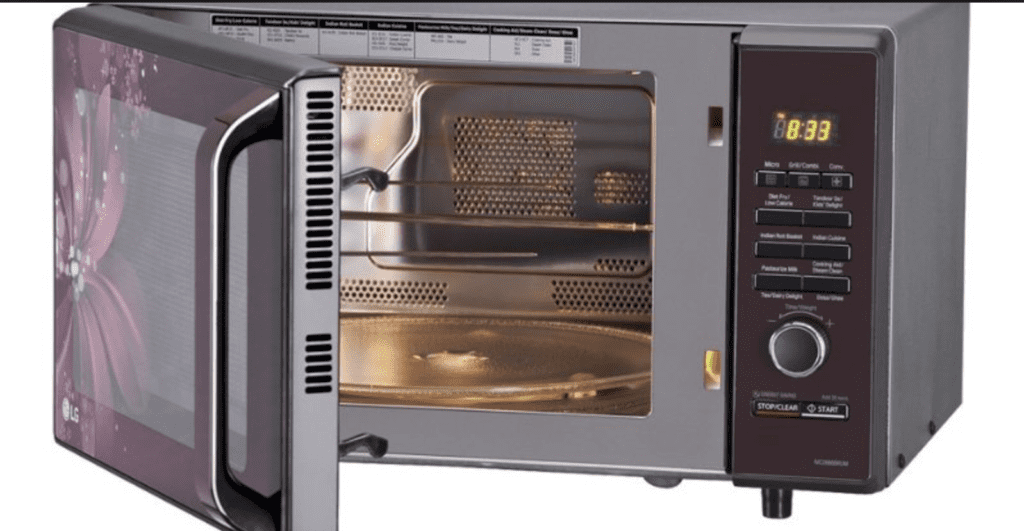 To-Do

Find your appliance's owner's manual and place it in a secure location for instructions on your specific appliance. If you have lost the manual or want a second copy, you can usually find them on line.
Get a microwave tester and check for leaks around the oven now and then.

Maintenance

1x per use: Wipe clean the interior of the appliance.
1x per year: Check to be sure the door closes and seals tightly.
SaveSaveSaveSaveSaveSaveSaveSaveSaveSave