Creating A Family Emergency Plan
What's Your Family Emergency Strategy?
In the US it seems there is a natural or man-made disaster going on somewhere almost all the time.
Volcanoes in Hawaii are erupting. Wildfires and hurricanes are more powerful and frequent than ever.  And if that were not enough, we also have to endure the constant threat of a possible surprise attack from a terrorist.
As a result, unpleasant as it may be to think about, we all need to develop a family emergency strategy.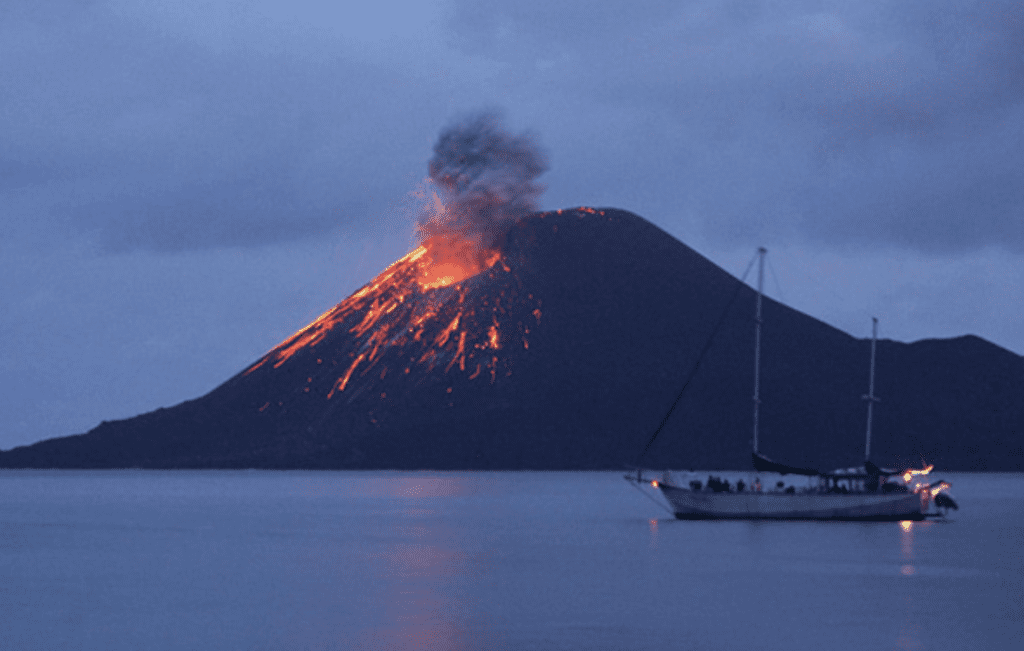 What Are Your Risks?
It is good to know what disasters and hazards might affect your local vicinity. Then ask the questions. How and where can you get emergency alerts? Where would you go if you and your family ever need to evacuate? Do you have what you need if you are trapped in place, even temporarily?
Whatever the threat may be, the best we can do is be prepared as possible.
Launched in February 2003, Ready is a National Public Service campaign. It is designed to educate and empower the American people to prepare for, respond to and mitigate disasters. The goal of the campaign is to promote preparedness through public involvement.
Ready and its Spanish language version Listo ask individuals to do four key things:
(1) stay informed about the different types of emergencies that could occur and their appropriate responses
(2) make a family emergency plan
(3) build an emergency supply kit and note the location in My Home
(4) get involved in your community by helping others take action to prepare for emergencies ahead of time
Check out these related links prepared by the US government, to learn what to do before, during and after each type of emergency.
Family Emergency Strategy To-Do List

Research likely threats in your area as follows:

Make a list of the most likely threats from the list.
Learn your risks and how to best avoid each.
Prioritize your plan around these.

Create a family plan and rehearse it

Keep it simple. Get help from this link to FEMA.
Plan for how you will make contact with each other and how you might reunite.
Train everyone in the family how to shelter in place if needed.
Print and laminate the plan on cards everyone can keep on them.
Share, discuss and practice/rehearse the plan with all the family members.

Make/assemble and store emergency preparations as follows:

Create an emergency kit that will support you and your family for at least a week without power, water or food. There are a number of good sources for help with this.
Place the kit in sturdy, rodent proof, waterproof container.
Find a safe dry and easy to access place in your home to store the container.

Get involved with the community

Learn where the local emergency shelters and hospitals are located. Make a map.
See if your local area has an emergency planning group. If so join and attend meetings.
Learn about safe areas, escape routes and evacuation plans. Make a map/rehearse. Remember your automobile may not be of use because of fuel, traffic or damage.

Maintenance

1x per year: Inspect and rotate fresh food, water and batteries into the kit.
1x per year: Attend local emergency planning meetings for your community.
4x per year: Rehearse the family emergency plan.