Gardens and Landscaping
History of gardens
Cultivating gardens is an old hobby. In fact, that is a glaring understatement. It is probably more accurate to say that gardening was the very FIRST hobby.
Gardening is the creation of a protected space for growing plants. All evidence points to gardening activities starting about 10,000-12,000 years ago. Agriculture developed during this period, when man, according to most scholars, began to build cities and become more domesticated. Humans soon appear to have taken up farming but abandoning hunter gatherer ways does not seem to have been a prerequisite to building cities.
Switching to an agricultural existence
Many ancient death and funeral rituals are linked to crop planting and harvesting. Cutting down, eating and replanting food crops likely contributed to the belief in resurrection as well. The planting into the mother earth for rebirth. Paintings found in Egyptian tombs depict trees and plants laid out in evenly placed rows. The level of care taken means these plants were purposely cultivated. There are so many mysteries and questions about the goings on during this era because there are no written records. Many people wonder why humans were compelled to convert to agriculture in the first place? This is especially puzzling given millions of years of relatively good living doing nothing more than hunting, gathering and procreating. Perhaps hunting was so strenuous and dangerous that people wanted to find a safer, more convenient way to get food?
The people who settled the first city, Jehrico, did no farming. This was common for other early communities also. So the move into cities cannot be directly tied to agriculture, but having a farm based food supply certainly helped to support that way of life. Unfortunately, city life actually proved to be much less healthy than man's prior nomadic existence. Living closely with one another led to more relationships but poor nutrition, increased disease and shorter lives.
Neolithic revolution
Following the last ice age, human creativity exploded with development of agriculture, writing, architecture, irrigation, religion and politics. This sudden launching of human ambition was give the name Neolithic Revolution. An astonishing fact is that the revolution happened independently around the globe among populations that had no contact with one another. Farming for instance was developed in seven separate locations. Mexico, the Andes, New Guinea, China, Middle East, West Africa and the Amazon Basin.
Gardens for survival and pleasure
Another mystery is how did our ancestors possess the skills needed to domesticate edible plants. Doing this is such hard work that modern humans have not figured out how they managed it. And they did this with many plants too. They were clever enough to provide food enough for large populations to survive on.
Manipulating plants to become food was truly miraculous. Maize or corn for instance was not an easy food to create. Apparently from a type of grass. We still do not understand how ancient man was able to do this. Wheat was difficult too. In fact, wheat is useless as a food until it is made into bread. And bread-making is ultra complex, requiring an exacting mixing, baking and chemical process.
Much trial and error gardening, cooking and dining, must have been going on. There is also evidence that gardening meant more to some early humans than just survival. It appears that many people just liked making plants grow. Thus gardening as a hobby was born.
Aesthetics of the outdoors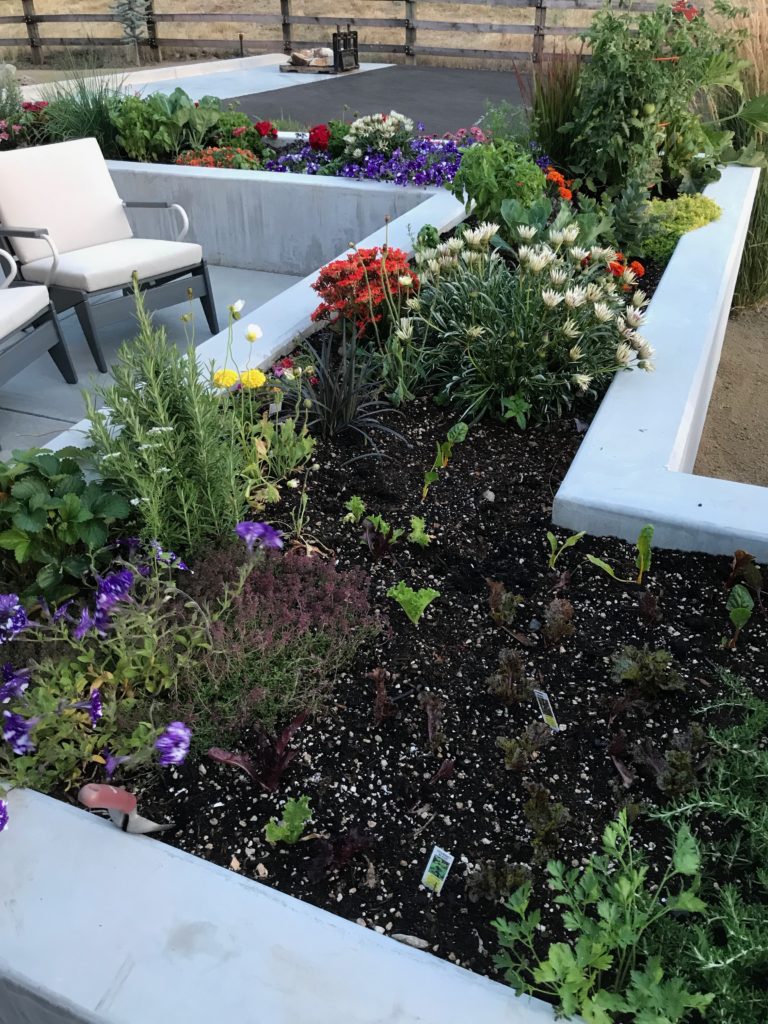 The motivations to live among pleasing gardens and landscapes are just as powerful today as they were long ago. Gardening it seems, is a form of living art, an expression of an individual's connection with nature. It is impressive to see both home and yard equally well-tended. Where the landscape is a reflection of the homeowner's taste and talent. Not an afterthought. Whether you do it for food or just for pleasure, I encourage you to do it well and hope you find some useful information among these pages to help you do so.
---