How to use, enjoy and get maximum value from your home
This website is called a manual but it is really a user guide for your home. It is a resource of information to help you be a better homeowner. To be a better homeowner you need to know some things about your home and this manual will help with that. My hope is that homeowners who read this will understand how their choices affect property values and ultimately the enjoyment the homeowner receives from it.  
It is not necessary to study this HPM from end to end. Instead, if you read this introduction and learn how to search and navigate, you will at least be able to find answers to whatever might interest you. That is a good start.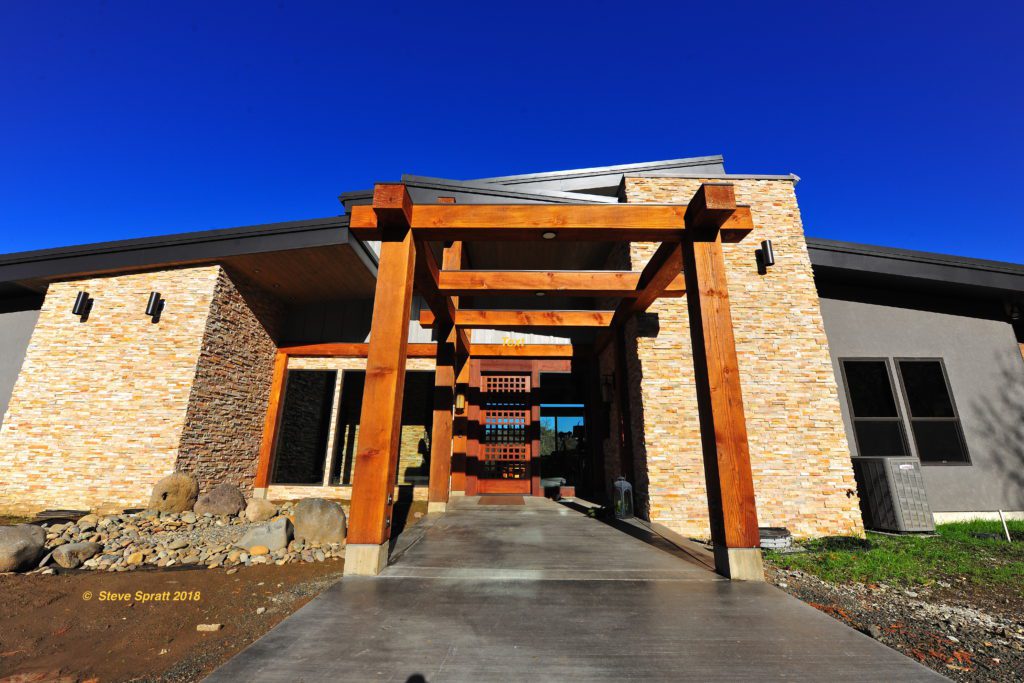 Your home was likely site-constructed and is therefore one of the last hand-made products left in this computer designed, factory machined, cookie-cutter world. Even a small and outwardly simple looking home requires hundreds of various materials and many coordinated man hours to assemble properly.
The general safety and livability of your home reflects the shared accumulated experience (mostly from trial and error) of all the trades that have gone before.  Some building technologies date back thousands of years. Serious building professionals know much of this information but none of us know it all.  Plus, the information evolves daily as technology advances.  
This website is not intended to be the library or repository of all that construction information. Instead this is just a practical format to communicate the important stuff to those that actually own and live in homes.
This is a user guide for your home, with answers to your questions like: How do I use it? How do I turn it on and off?  How do I take care of it?  And just as important, what not to do, and why?
With the help of this Home Preservation Manual you should be able to find those answers, and in the process become a better homeowner.
How to use this Home Preservation Manual.
This HPM is organized by dividing your home into general categories called Zones. These Zones contain information on various related Items that you need to know about. Items are the components of the home where some of your attention is important, and some critical actions may be required as a homeowner.
Each Item will have some general history and a discussion of critical operational information that is pertinent. Items will also have a recommended to-do list, and a checklist/schedule for the recurring maintenance tasks.
this is not intended to be a how-to resource, but if a task can be safely performed by the homeowner, there may also be links to detailed explanations on how to perform certain maintenance or repair tasks. Any how-to explanation pages will have a list of the various tools and materials needed, as well as estimates for the time that may be needed, tips, warnings and safety concerns also.
If you know these things are important but do not have the time, tools, materials, expertise or inclination to do these yourself, you may certainly elect to have professionals perform the assorted tasks.  If you are lucky enough to live in the San Francisco Bay Area, there is a company in Los Altos called HPS Palo Alto (Home Preservation Stewardship) available who will do all this for you. In fact, most of the information here is modeled upon their visionary work. 
The Home Preservation Manual is a living document. News items are posted on a regular basis, as are product and service reviews. Information is continuously accumulated here and specific topics of interest can be found using our search engine.
HPM Zones
In addition to this HPM, you are encouraged to take time to read the literature provided by the manufacturers of the various equipment and appliances in your home. That information is important and much of that specific equipment material is not repeated here. I make every effort to keep information current and accurate. However, if this Manual conflicts with the manufacturer's recommendations, you should follow the manufacturer's direction. 
If you have a new home or install a new appliance be sure to enroll in the manufacturer's warranties by completing and mailing any registration cards included with their materials. Most makers now also provide for enrollment on line. In some cases, manufacturer's warranties may extend beyond the first year provided by your contractor, so it is in your best interest to be aware of such coverages.
Read the New Homeowner Orientation for some guidance with your new home.
Context of the user guide for your home.
In reading the following HPM, it is important to keep in mind that your home was likely not made in a factory and is thus unique. Parts were fit together in the field (sometimes under extreme conditions) and joints are made by hand and not by machine. How those parts fit together is part reflection on the skills of the tradesperson and part due to the overall design. 
Even if you live in a tract, your home sits on a unique lot, with unique soil and was constructed independently of all the others.  It was constructed with many thousands of individual parts, some of them organic. Once assembled these materials will interact with each other and the environment.
Changes in temperature and humidity can cause building materials to expand and contract, some at different rates. Shrinkage of the wood members of your home is inevitable. Although this is most noticeable during the first year after construction, it will continue beyond that time.
This movement results in separation between materials, particularly dissimilar ones. On close inspection, you may see these effects as small cracks in drywall, stucco, concrete and in paint, especially where moldings meet drywall, at mitered corners, and where tile grout meets tub or sink. These cracks can be entry points for water, air and insects and eventually become places of deterioration. Because of this, all homes, like automobiles and planes, require proper care and attention from day one. General homeowner maintenance is essential to providing a quality home for a lifetime of value and enjoyment.
Getting started.
A good place to start once you've become familiarized with the HPM would be to go to the New Owner Orientation, then complete the My Home lists.
If appropriate, schedule a home inspection with a qualified and experienced home inspector. The home inspection report will tell you what condition the home is currently in and what corrections need to be made. The inspection should be performed even if the home is brand new. You may be surprised that brand new homes are not perfect.
Contact me if you have questions and I will do my best to help. Good luck and happy homeownership!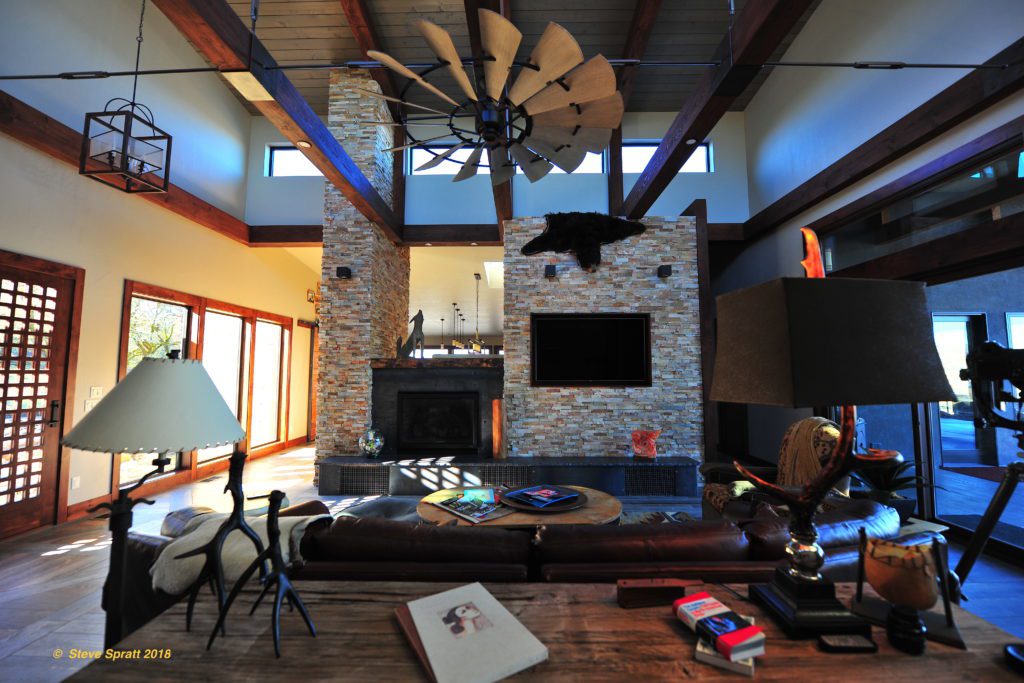 Save
Save
Save
Save
Save
Save
Save
Save
Save
Save
Save
Save
Save
Save
Save
Save
Save
Save