Reminder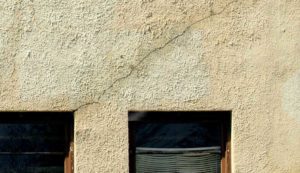 Just a reminder that the spring and summer months are a good time to patch up any cracks that might be showing up on your exterior stucco walls.  To learn more refer back to our article on Stucco Cracks.
Help me to help you
Congratulations on taking time to use this free website. I truly hope you find the information here fun and useful? Please send me your comments and feedback. Writing and maintaining this site is a lot of hard work. By sharing these pages with your friends, you help me to continue the effort.  You can easily share these pages to all your favorite social media sites via the shortcut buttons on the sidebar. You can also simply email the page link to your friends. Please share often.
The very best way to help me occurs when you use the embedded links to buy things. Using a link is easy and free, yet it provides a great source of support for this site. The vendors I've chosen to link to have proven to be the very best resources available so that is why I recommend them personally.
If you have questions or just want to say hi, please send me a note.
Thanks again!