How To Take Better Care Of Your Home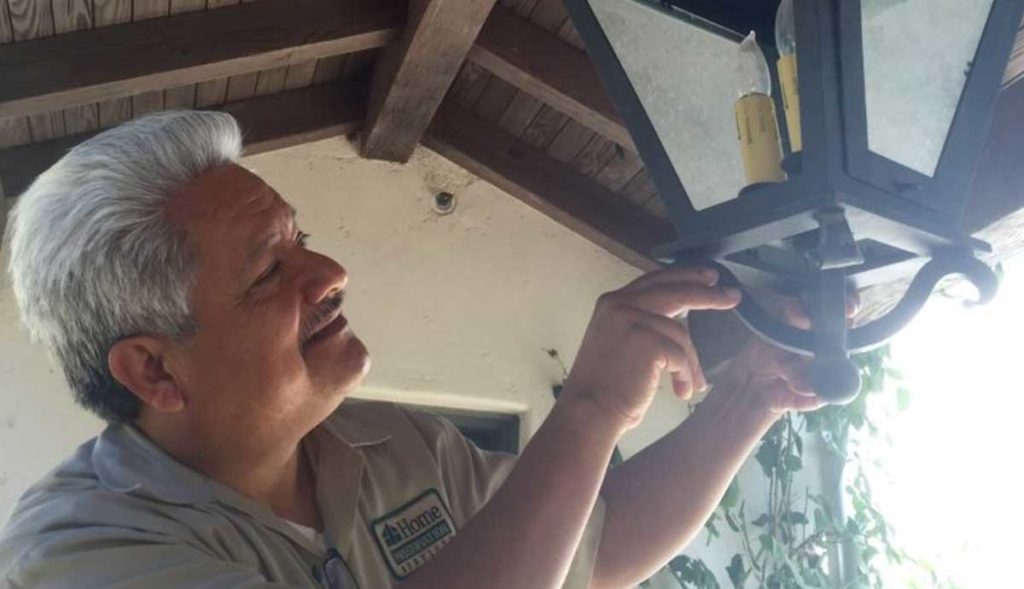 Starting today let's begin to look at homeownership differently and learn how to be a better homeowner. It's well worth it. Your home represents an enormous amount of expended energy and material. It is also a huge and hopefully growing financial asset. You likely saved for it, searched for it, financed it and now, hopefully are enjoying it.
Whether this home is your first or your retirement dream home, one thing is true – now that you have it, you need to take care of it. A well-cared-for property has many proven benefits. It will last longer, cost less to operate, is safer, looks better, is worth more and is way more fun to live in. Sound good?
Let's get started right now
Like kids and spouses, most homes don't come with instructions for daily use. Nor are there any directions for long-term care. Home Preservation Manual or HPM was created to provide that information. It will help you become a better homeowner and in the process extract full value and enjoyment from your investment.
Your Homeowner's User Guide
www.homepreservationmanual.com is the missing "User Guide" for your home.
Use this site as your primary resource to learn about your home and develop a repair and maintenance strategy. Then begin systematically and proactively caring for it. Return here regularly to refresh and learn more as we continue to explore new ideas and concepts around homeownership.
Topics And Information
My intention is to share valuable, first-hand information with you on what works and what doesn't as it applies to your home. Design, construction methods, energy, sustainability, and leisure are all things we will explore…and more! Each week I will contribute new items to this growing knowledge-base. Check back for posts on new and interesting ideas, testing new tools and products, and posing stimulating questions.
If you have ideas or suggestions for topics or information you would like to see or have me explore… please send me a note here.
Much of the information found here comes from 30-plus years of real-world service experience gathered by running HPS Palo Alto Inc.* (www.homepreservation.com). If you are fortunate to live in the Palo Alto/Los Altos area, HPS can perform all this for you, and more.
Regardless of where you live, much can be accomplished on your own. If you are a fan of DIY, use the tools available to you in this manual and you should have all the information needed to become a better homeowner.
You can do it! It is worth it.
*HPS Palo Alto, Inc. (Home Preservation Services) was founded in 1993. HPS is a full-service provider of proactive Stewardship and licensed general contracting services for fine homes in the Palo Alto/Los Altos area of California.
The purpose of these postings is not promotional. I am simply sharing information developed and tested over many years and adaptable to virtually any home.
SaveSave